tonight on the park stage...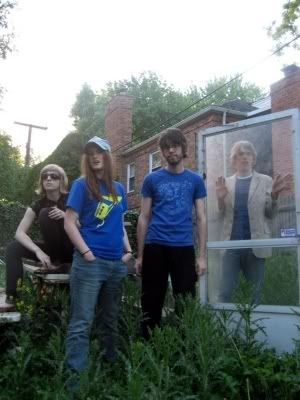 we'll have have demos (handmade con amore by me, steve, and augie), shirts, and cookies for sale. seriously. those demos were intense. i made 50 of them. didn't sleep. so yeah. come to tastefest. it's free and delicious. directions are on tastefest.com.

last night on the park stage...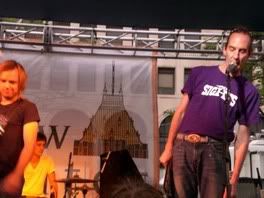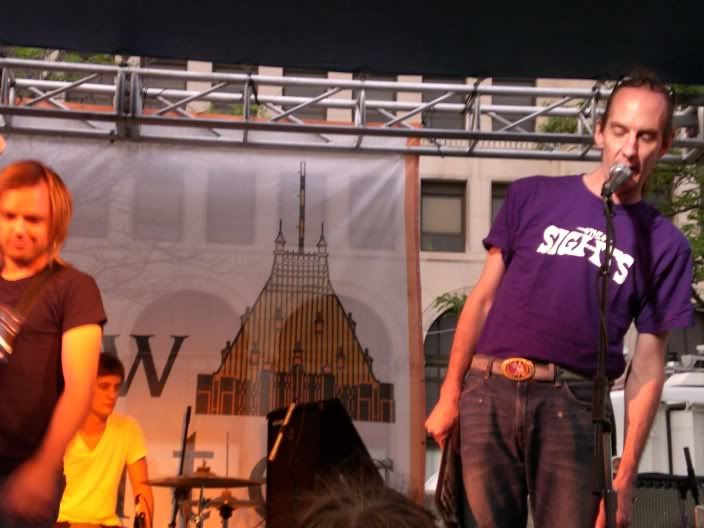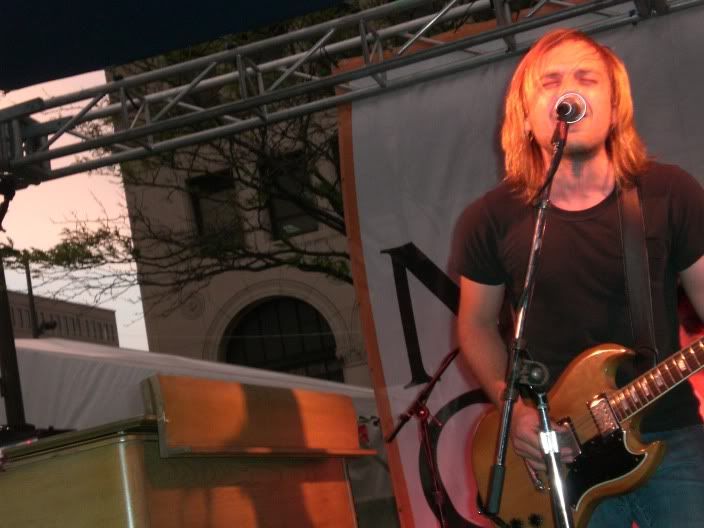 I SWEAR I WAS HAPPIER.